About Us
With cost-effective pricing plans and trained staff, we offer exclusive sales, installation and maintenance services for all kinds of air-conditioners. The technical expertise in our work and complete dedication towards our commitments not only made us a superior choice but also have gained us a great recognition from the trusted brands of Air conditioners. ReadMore…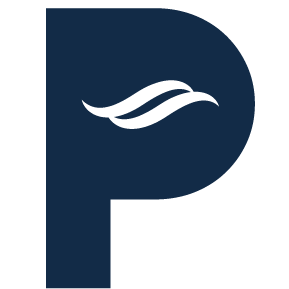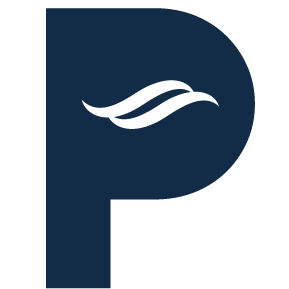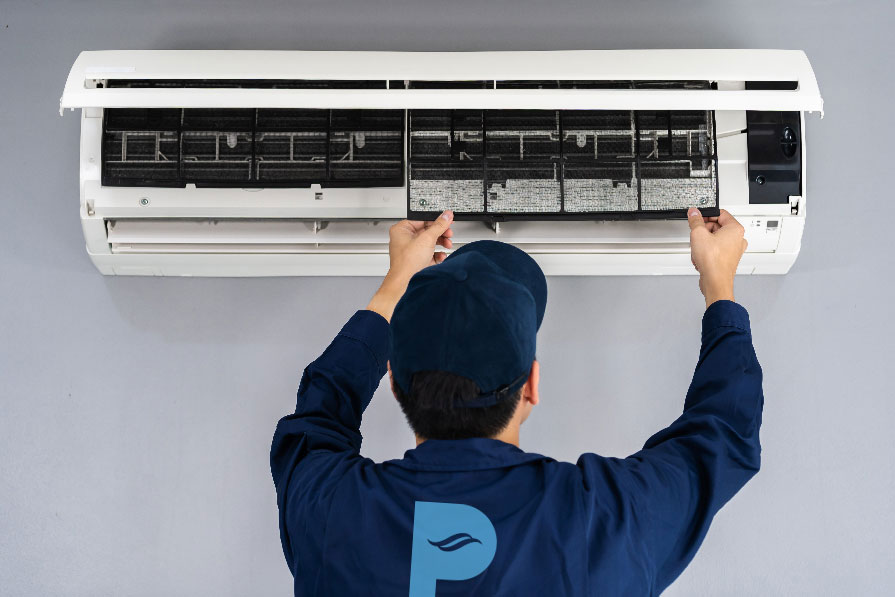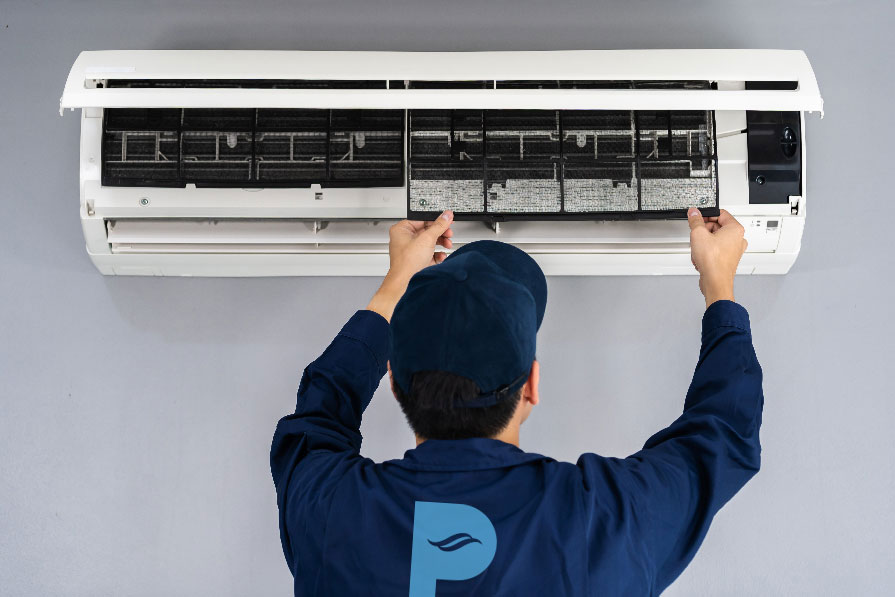 Sales & Service
We provide Sales, Service, Repairs and Annual Maintenance Contracts for all kinds of Air Conditioning equipments. Our work includes All kinds of Ducting work, Exhausting and Ventilation work & Insulation works.
We are aware of all our duties for our services and we make sure we provide the best of us for our clients. After the Sale, it's the Service that Counts!

Patel HVAC offers a comprehensive range of services for products sold by it. 
Centralized Airconditioner, (HITACHI) Cassette, Tower & split Airconditioner  (Multi brand) AMC for all type of Air Conditioners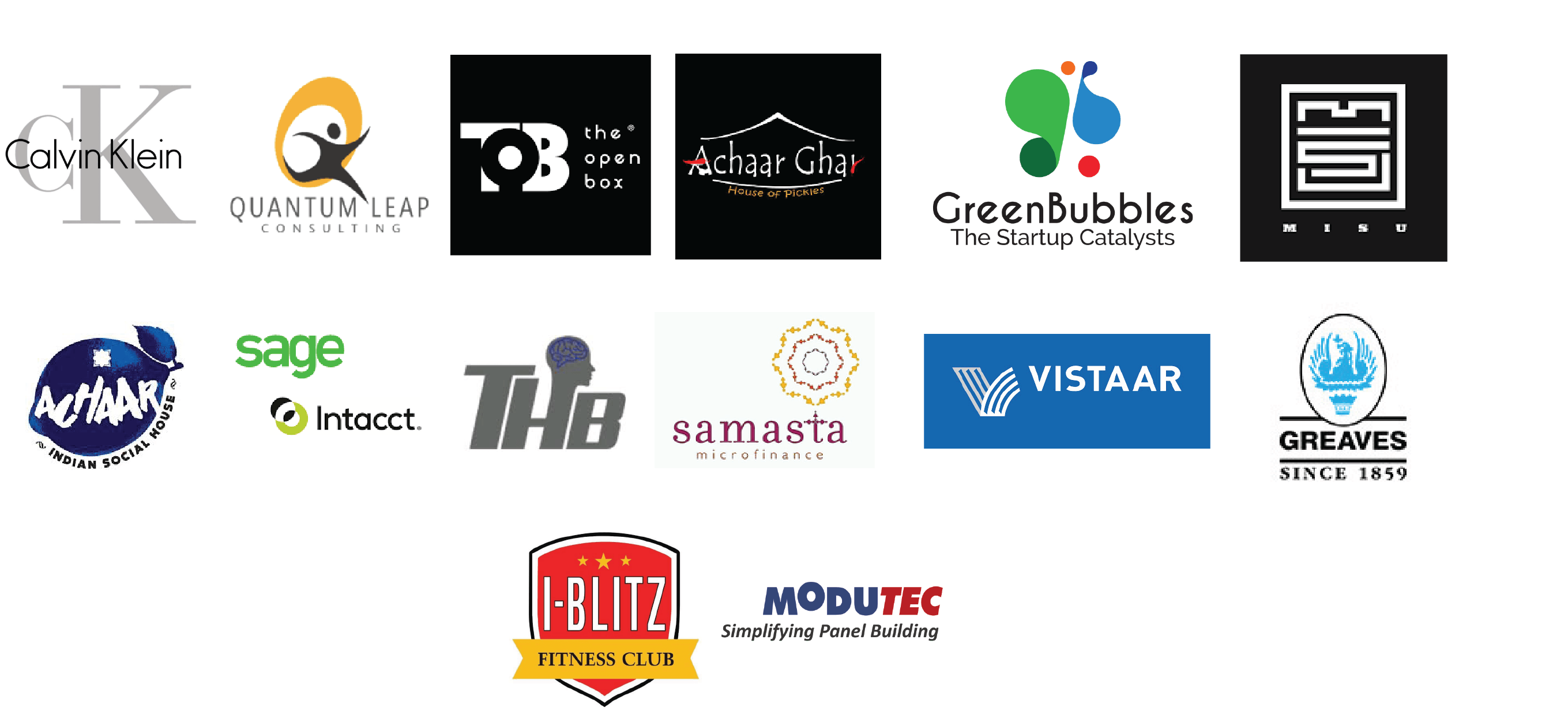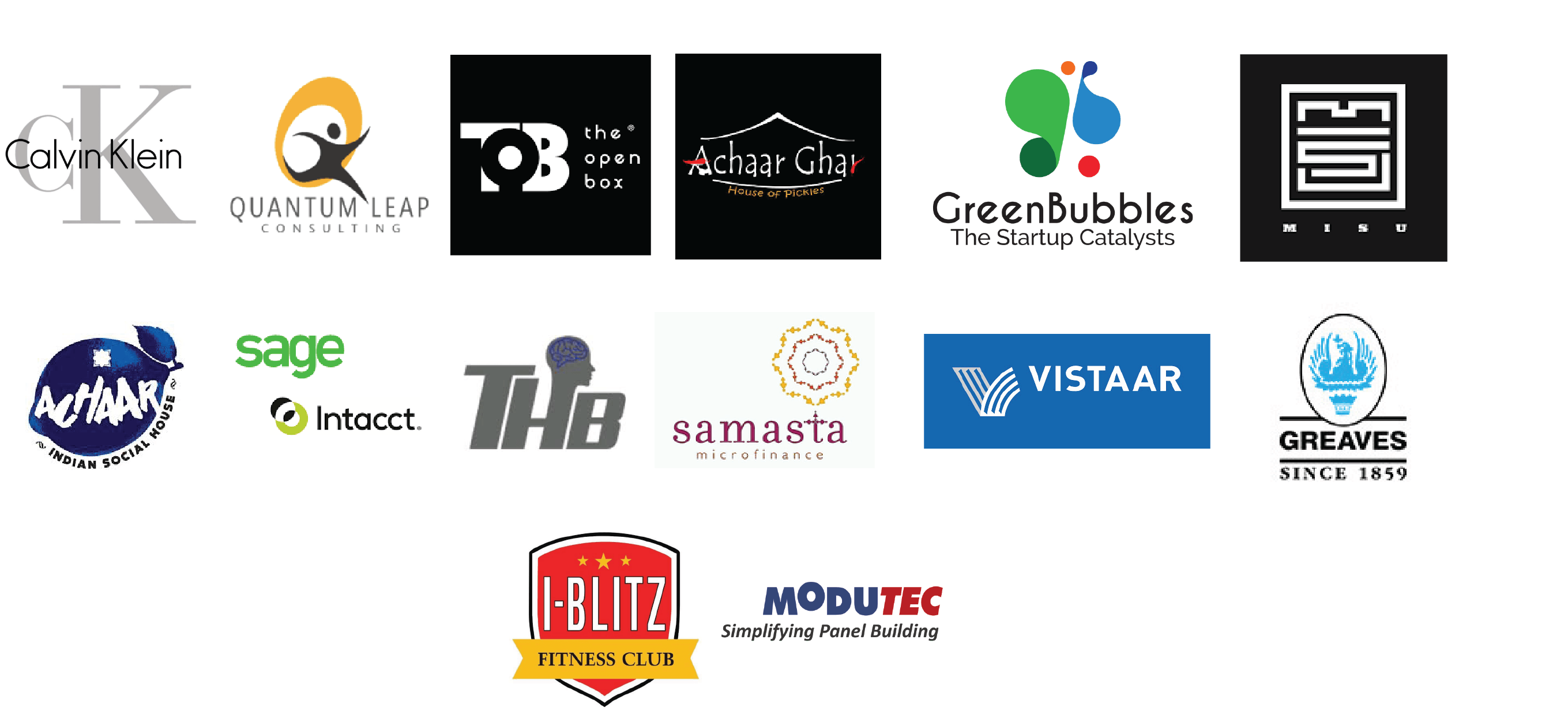 Innovative and flexible approach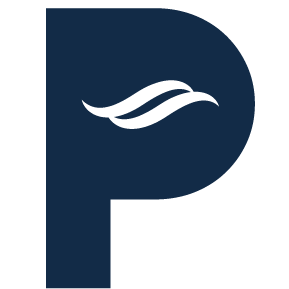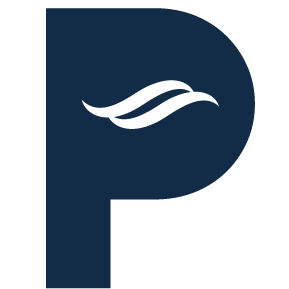 Contact Us
Kindly get in touch with the help of the below contact details
160/19, 5th Cross, Wilson Garden, Bangalore – 560027